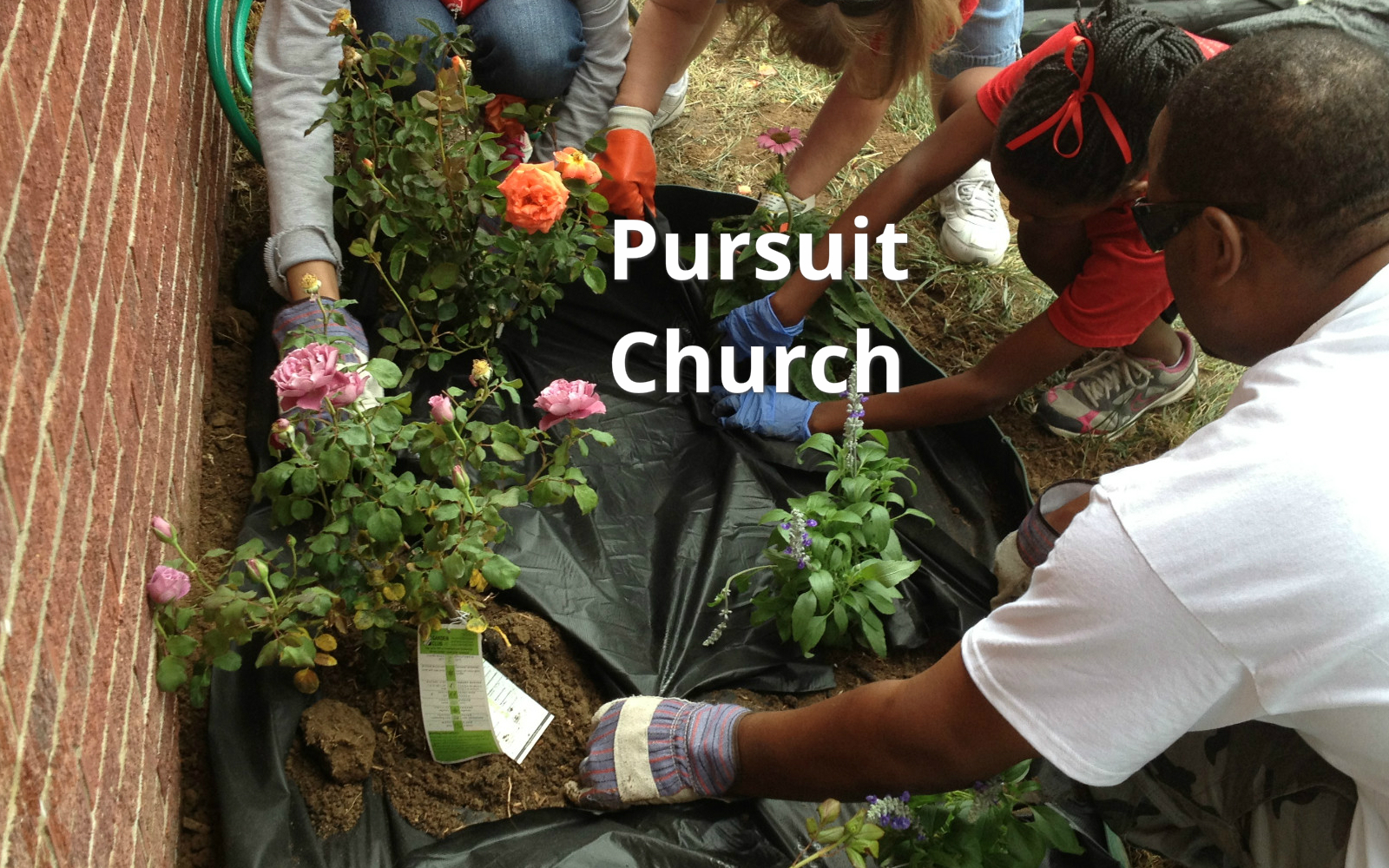 Pursuit Church
Vision:
Pursuit Church is a family oriented gospel centered church united through grace and committed to reconciliation both with man and God.
Romans 12:1-2
Renewing the mind, body and soul!
Pursuit church will provoke a missional movement by committing to:
Partner with existing churches in pursuit of the common mission
Reinvest 10% of yearly budget into local community
Partner to the development of Christian schools in West Africa
Develop a multi-generational and multi-cultural Biblical functioning community
Pastor Coleman is a church planter at heart. Ultimately his goal in life is to be a part of a multi-generational, multi-cultural movement of God right in the heart of Tuscaloosa Alabama, and the West Alabama region of Alabama. If you are interested in learning more about Pursuit Church, and maybe even joining a launch team please fill out this contact form.