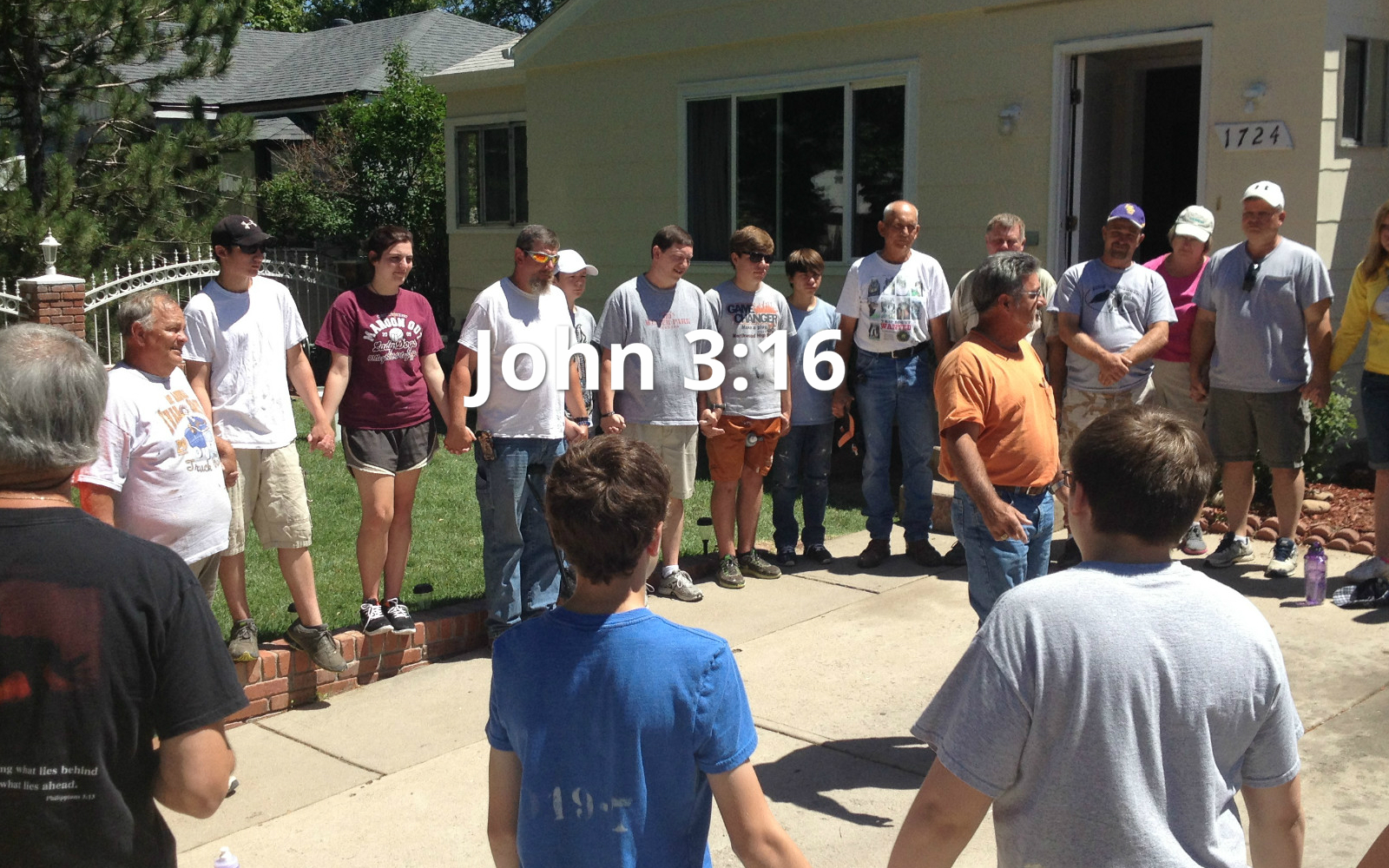 Marketplace Pastor
Often times the very people who need the most help don't have it available to them. Marketplace pastor is a ministry designed to help people who may not belong to a church. They are in need of counsel or pastoral care. Please contact r306 if you are in need of any of these services:
marriage counseling
pre-maritial counseling
family conflict resolution
single-parent instruction
chaplaincy
workplace counseling
leadership development
Please fill out the marketplace pastor questionaire and we will let you know if any of our services can help you.