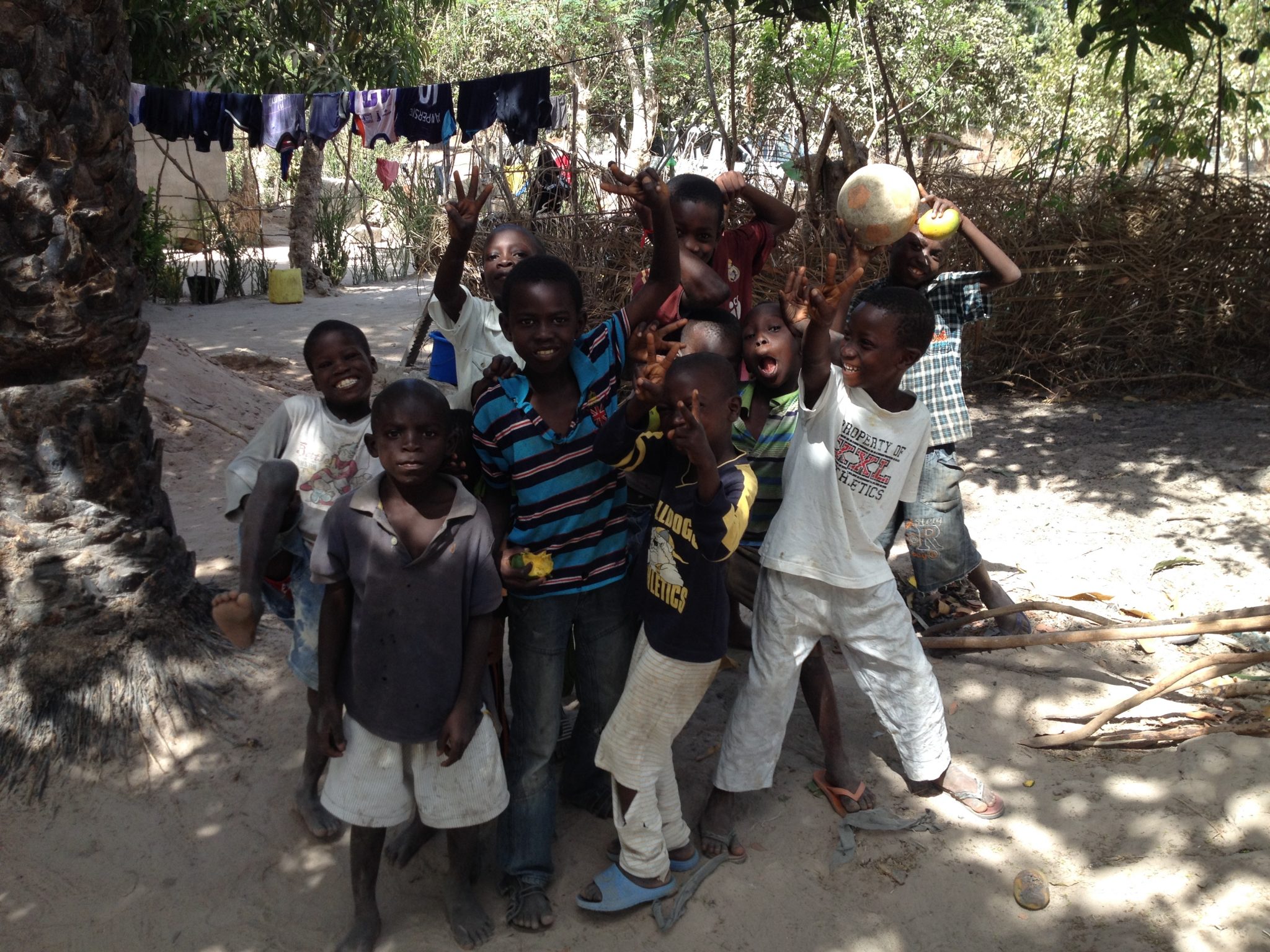 about r306
On April 4, 1968, Martin Luther King Jr. was assassinated on the balcony of the Lorraine Motel in Memphis, Tennessee.  He lay there in his own blood lifeless, dying for his fight for equality and freedom for all people. Room 306 (r306) is the place his natural life would end, but his death would also create an enduring legacy.
Room 306 has inspired many people for so many years. KaRon Coleman was one of those young men inspired, and lives to make the same type of impact as the likes of Martin Luther King Jr. Pastor KaRon Coleman has committed his life to the preaching and teaching of God's Word. He has served 3 different churches in 3 different contexts, but r306 serves as his national ministry which is an expression of the practice of his local ministry.
Pastor Coleman has traveled around the US, and also to different parts of the world learning more about the Word, and preaching God's Word. Since he has traveled so extensively and feels his passion can only be unearthed by sharing God's word with as many people as possible, Pastor Coleman established a national expression of what he has consistently done locally in his service to the local church.
r306 is the personal ministry of Pastor KaRon Coleman Sr. At r306, we seek to engage all people through the transformative power of preaching and teaching of God's Word. This is accomplished through a variety of means, including media, church planting, athletics, and community impact initiatives. Our mission is to breed passion and purpose in the lives of all people through the proclamation and application of the Word of God.