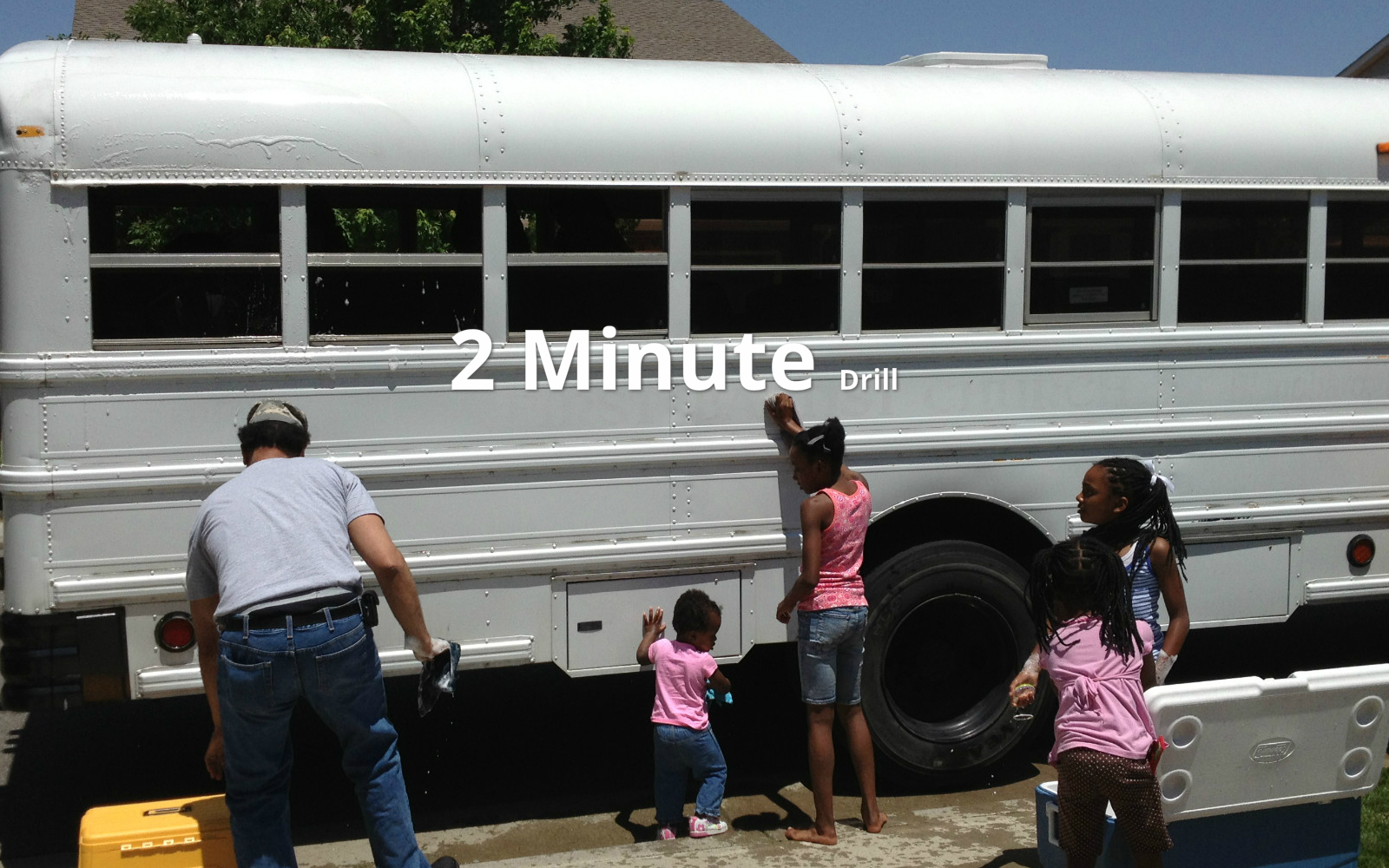 2 Minute Drill Devotional
Jars of Clay
2 Corinthians 4:7
Can you imagine using the bathroom in a jar of clay. Before modernity, people would put their waste in jars of clay. Jars of clay were very important and were vital to daily life. They were cheap, and easily made. They were thrown away, and disregarded. Jars of clay took the daily excrements of life and was thrown away with the rest of the waste.
Jars of clay would be the least likely metaphor I would use to connect myself, and/or my situation. However, we find the Apostle Paul precisely using this as a metaphor. He says, "we have this treasure in jars of clay". The play of words is with trash and treasure. Those two things seem to be incompatible, but they are not.
In essence, Paul is saying to us there is treasure in the trash. Jars of clay are disregarded, they are broken, and they are used as trash. Paul says hold on for a second. In this Jar of Clay, in our lives God has deposited His treasure. Paul regarded himself as nothing for the sake of Christ. His identity was not of a poor person with no self-confidence. His identity was based on humility, not entitlement. He did not live with privilege, he lived with a daily reminder of his sin nature. Because of that He submitted himself to the power of God.
Our lives are filled with broken moments. Life just doesn't seem far at times. I'm sure the Jars of Clay could be our witness. The jars of clay are usually thrown away with all of the trash they are being fill with. We must be reminded today though, in our jar God has deposited Himself. Everything we need, God has provided. The treasure is on the inside of us. God has given us something nobody can disregard. When life gets trashy, we must remember there is still treasure on the inside of me.
Blessings,
KaRon Coleman Sr.