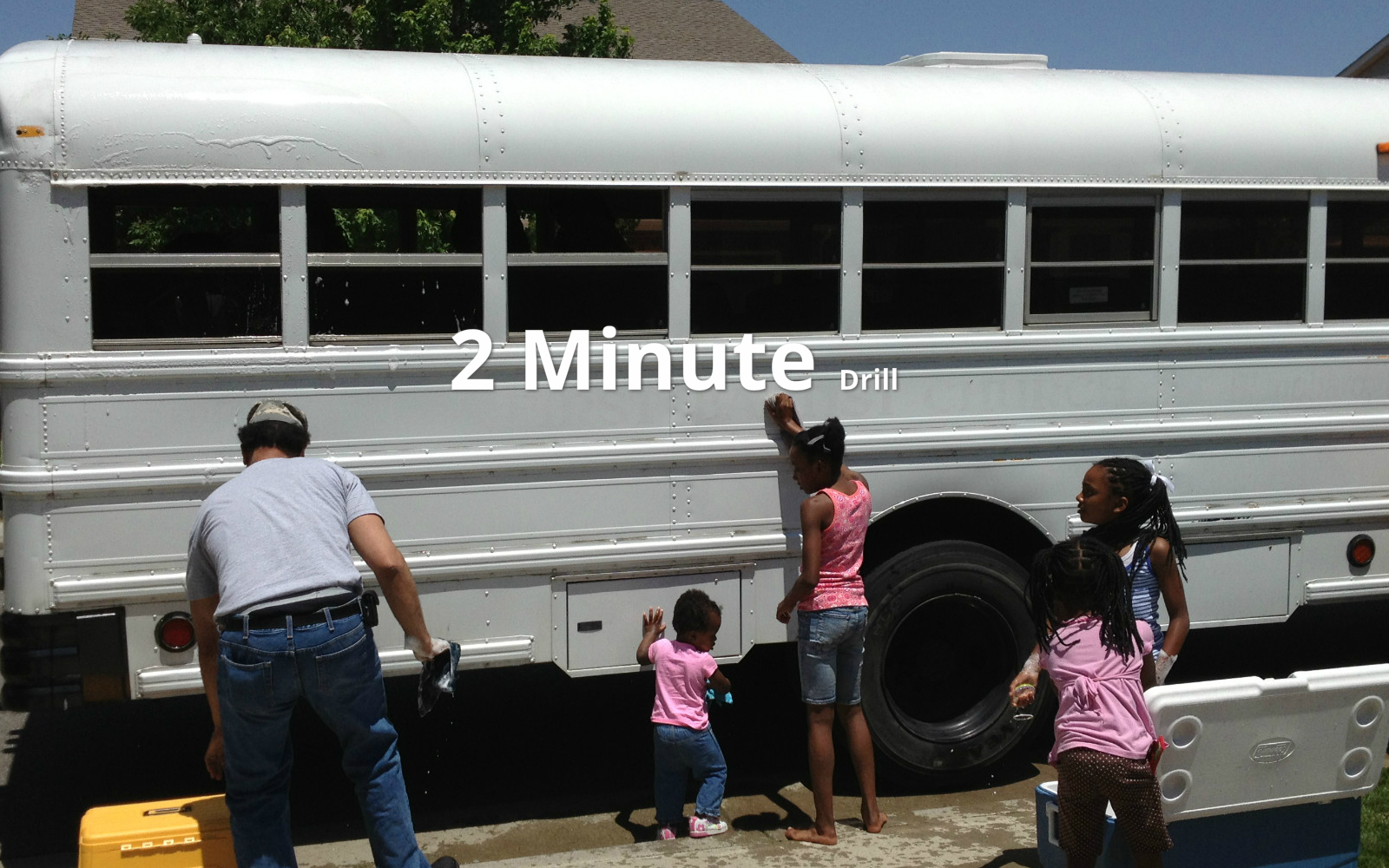 2 Minute Drill Devotional
The Battle of Belief
Judges 6:39
"Please don't be angry with me" …this is what the mighty Gideon says to God after he asks for an additional sign. Gideon has been tasked with an insurmountable task; leading an unproven army of men to battle the mighty alliance of highly trained, ruthless, and cruel men. They were terribly afraid of these men; they would create hiding places in the mountains so they could hide from them instead of battle against them.
Gideon is afraid, and so is the army he is now being asked to lead. Gideon knows he serves a great, and all-powerful God but he still has doubt. The skill, numbers, and resources…none of it makes sense. Midianites are warriors, and the Israelites are slaves struggling to make a living. However, something really important happen for Gideon. Judges 7:1 says, "So Jerub-baal (that is, Gideon) and his army got up…"
If doubt and fear cause you to lay down, and not get up you will never experience the power of God in your life. In football we tell our players the number one rule is BE AVAILABLE. Too often we focus on everything else in the battle besides getting up.
God will do His part! In our faith, we must still get up, and start the journey. Fear and doubt have nowhere to hide when we start moving towards what we believe God has said.
GET UP!!!!!
KaRon Coleman Sr.