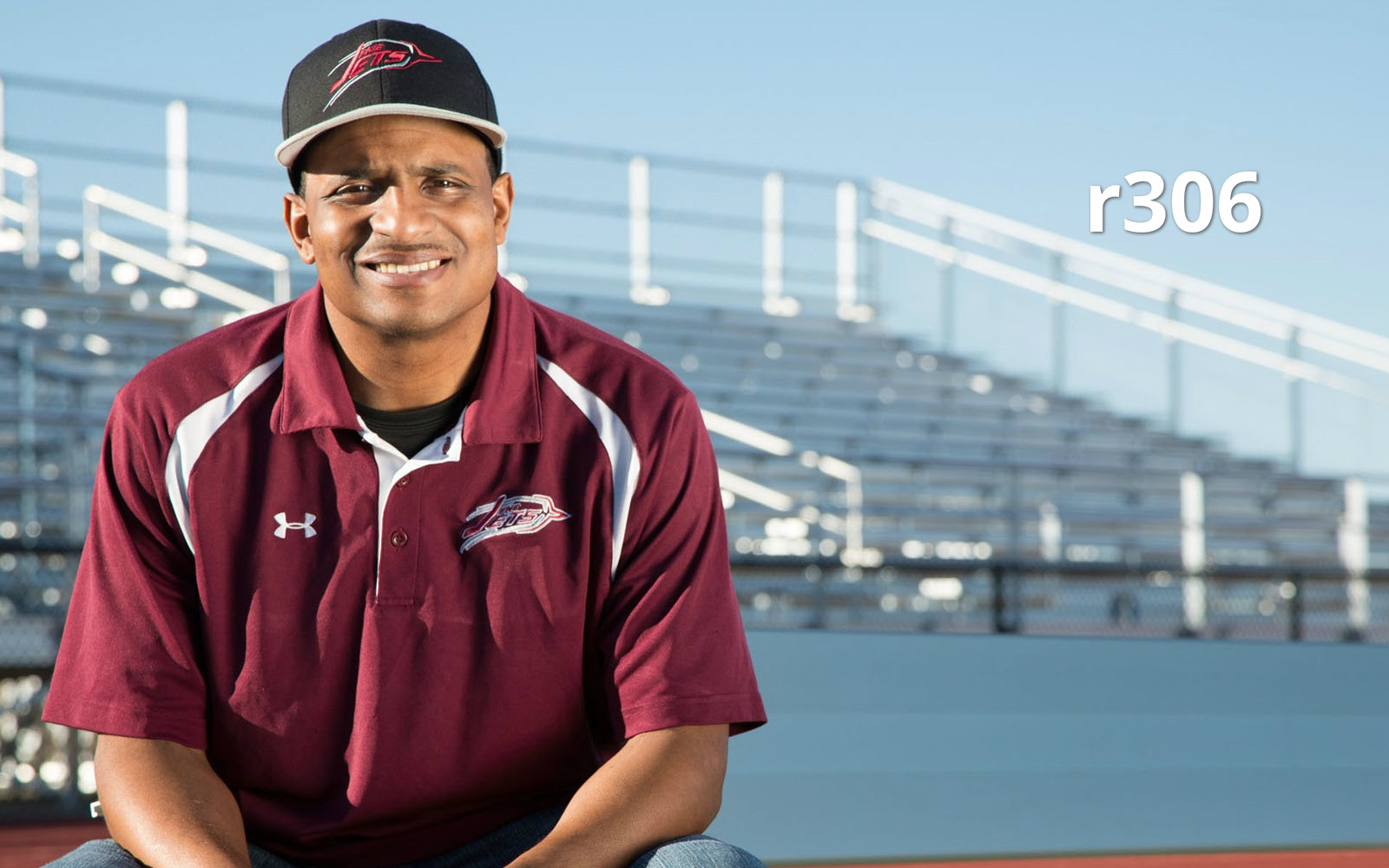 WELCOME
to Room 306, the personal ministry of KaRon Coleman Sr.
Mission Statement
Room 306 exists to breed passion and purpose in the lives of all people through the proclamation and application of God's Word.
Newsletter Signup
You will receive devotionals, and updates on r306. Just another way to keep up with us.
Room 306
6074 US Highway 43
Eutaw, AL 35462